Payroll Software that Powers the Very Best Payroll Service Providers
Regional and industry-based payroll providers are a critical alternative to the one-size-fits-all national payroll companies that don't speak the language or understand local needs of many businesses.
Asure HCM for Partners is a white-label version of our Asure HCM software designed specifically for the trusted-advisers who provide payroll and HR services to their clients. The system architecture is built to scale, allowing you to grow your payroll business to ten's of thousands of clients from a single database.
Whether you're a pure-play payroll provider or a bank, broker, or CPA adding HCM services to your offering, your clients enjoy the same capabilities as our direct clients. The big difference is you'll also have access to the integrated tax engine and powerful back-office tools for enhanced audit capabilities and financial controls.
Human Capital Management Software & Services that Work as Hard as You Do
Asure partners with payroll service providers or businesses looking to start their own payroll business to deliver industry leading HCM solutions.
Powerful Back-Office Engine
Multi-tenant platform built specifically for resellers with a powerful tax engine and back-office tools to scale your growth.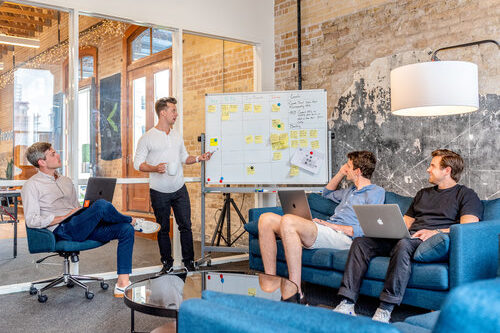 Beyond payroll — Asure HCM for Partners offers HR, time & attendance, and HR services for to offer your clients.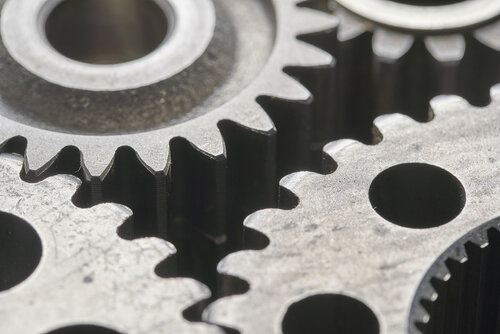 Our certified HR compliance experts function as a cost-effective extension of your team.
We're in the payroll business too. We know your challenges and feel your pains. That's also why we're best equipped to help.
Our Goals Are Aligned — When You Grow, We Grow
You're probably noticing a consistent theme, focused on growth. That's what Asure's about — being part of building your business by helping your clients get the most from their human capital.
When you partner with Asure, you're considered a "Partner for Life". Because we know that, as a payroll service provider, choosing the right platform is a long-term commitment you can't afford to get wrong. It's at the core of your entire business. As a service provider, you need great products but, you also need a partner that understands your business model, listens to your concerns, and involves you as part of the solution. Asure has resources that support our partners so they can create desirable options and solutions for their customers.
Leverage the partner Library for sales tools, white-label collateral, and a dedicated team to help you acquire more clients.
Support That Feels Like a Partnership
You'll never find a team that will care more about your business. And the Asure Partner team has decades of payroll and service provider experience.
Major competitors are knocking on your clients' doors every day. Compete and win with powerful HCM capabilities.
SOC1 & SOC2 Certified
Asure maintains the most sophisticated systems and controls to protect you and your employee's money and their data. Because we're a publicly traded company (NASDAQ: ASUR), we must pass SOC 1 Type 2 audits every six months, and our SOC audits are completed by an independent third party to ensure all controls and systems are in place, being followed and are secure.
System Reliability & Data Security
You'll always have access to your payroll software because we host our applications in the secure cloud with Amazon Web Services (AWS.) The AWS infrastructure ensures up-time, redundancy, and protection against DDoS attacks. And your employee data is safe with AWS privacy and network tools including encryption, event monitoring, and access controls that are part of our SOC 1 Type 2 certification.
Unlock your growth potential
Talk with one of our experts to explore how Asure can help you reduce administrative burdens and focus on growth.